Welcome To Bluei Security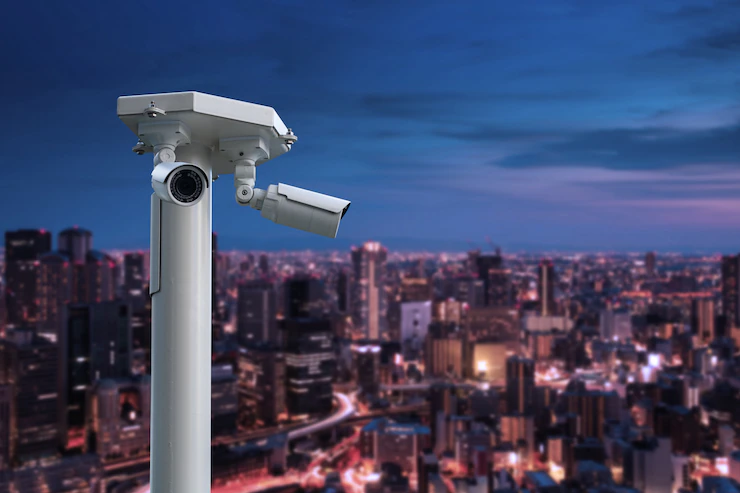 Bluei Security Surveillance is a certified company, Bluei Store Pvt Ltd. was incorporated in 2009, we are having experience of more than 9 years in Security & Surveillance Industry. Although our journey with electronics began 30 years ago. We are having a network in more than 21 states of India. Our main products are CCTV Surveillance System. Mobile Accessories, Home Appliances & Car Accessories. Our main motto is to provide solutions provider, not just traders, Our R&D department keep an eye on market requirements so that they can bring market-oriented products. We only make quality products so we achieved various rewards and we were number three in India to get BIS certification just because of our quality.
Our services
We provide best security services
WHY CHOOSE US ?
Top-quality is a guarantee at Bluei . All our products are ISO 9001:2015 and 14001:2015 certified and compliant with all industry BIS, FCC, CE, ROHS & MORE, and. We also deliver all our solutions on a highly time-efficient basis, ensuring you get your custom-made network and surveillance solutions on time, no matter how complex the requirements are. Along with a smart production team, we have a highly active research and development sector.Our R&D consists of experienced masters and innovative young talents who aim only at making our products more advanced, more efficient, and more budget-friendly for our customers. And that's how we are a constantly evolving enterprise that strives to deliver the best solutions for you.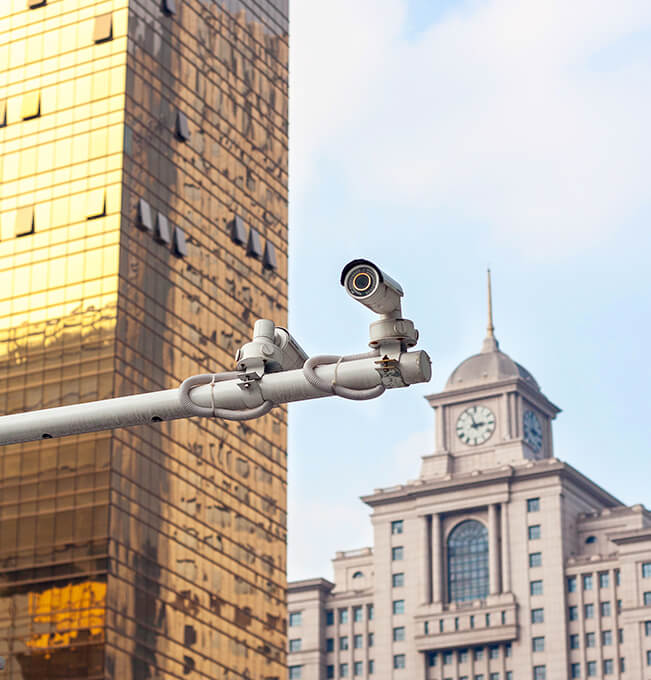 130+ Projects are completed Testimonials
What our clients say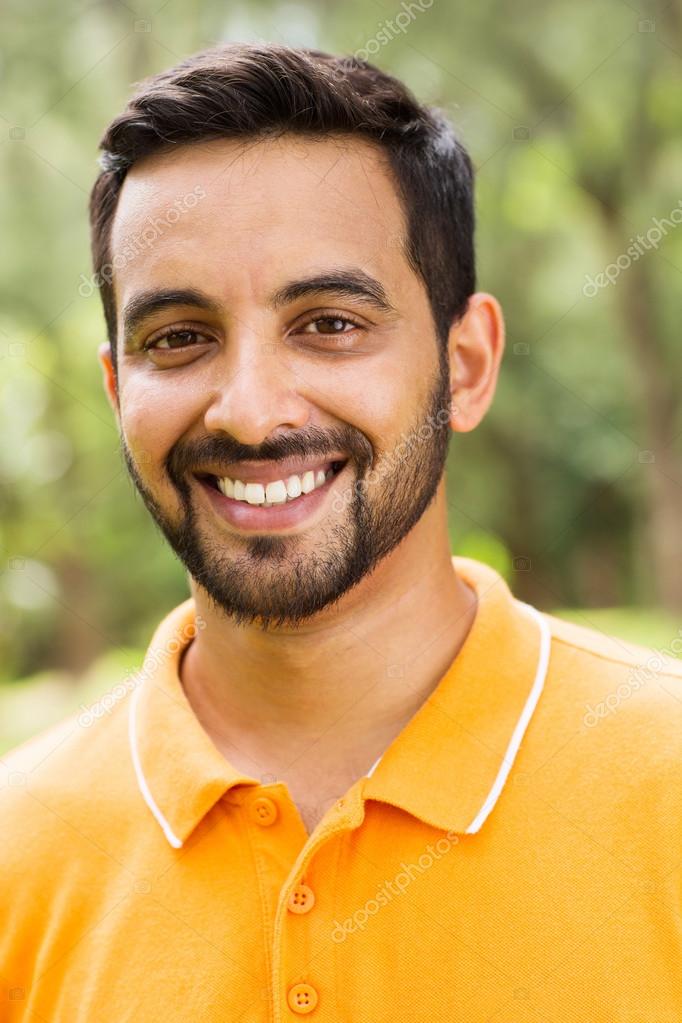 Mohan
Bought cctv great quality of cameras I love the the clarity and now I can see my baby all time on my mobile phone .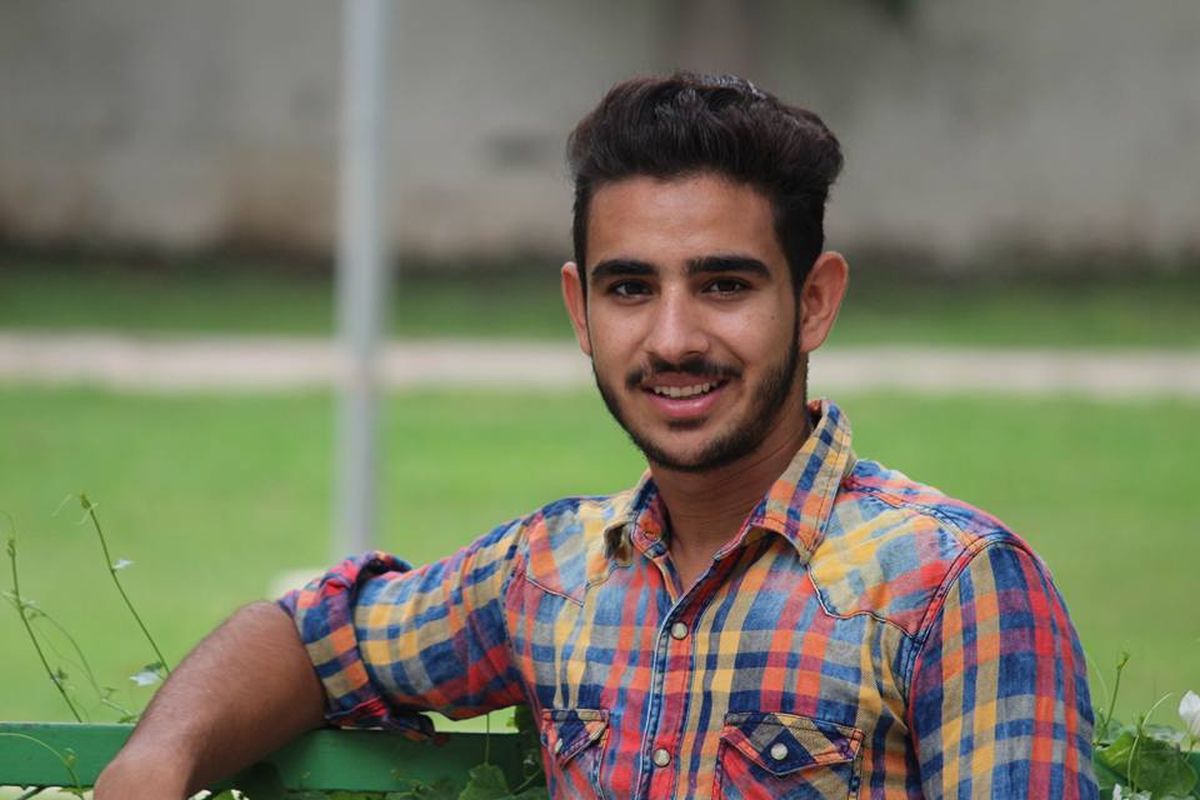 Rohit
we have purchased wifi double antenna CCTV camera of BLUEI and it was beyond and above the expectation on this reasonable price. so a big 👍to the BLUEI for the best quality products.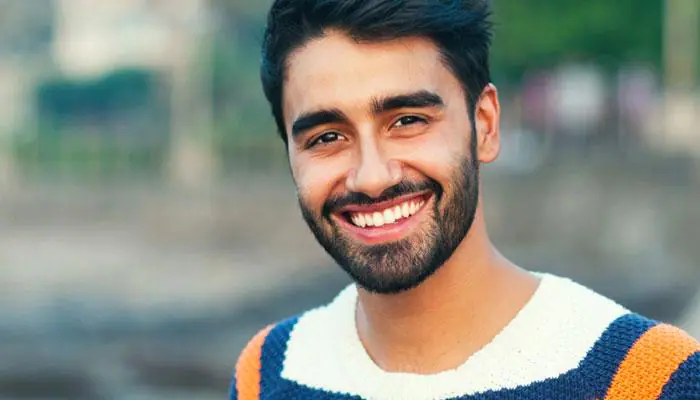 Pradeep
Love the clarity of cameras, been there customer since past 3 years, me and my family feel secure after using their products.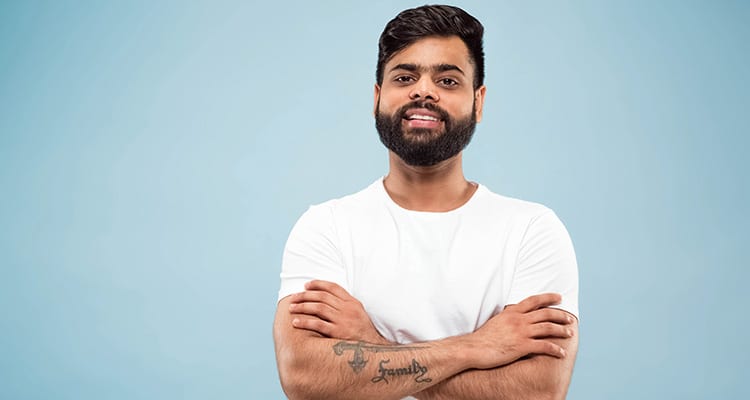 Rohan
Bluei is one of the leading manufacturing company of cctv in india.. products are excellent.. will definitely recommend to my dealers and friends ..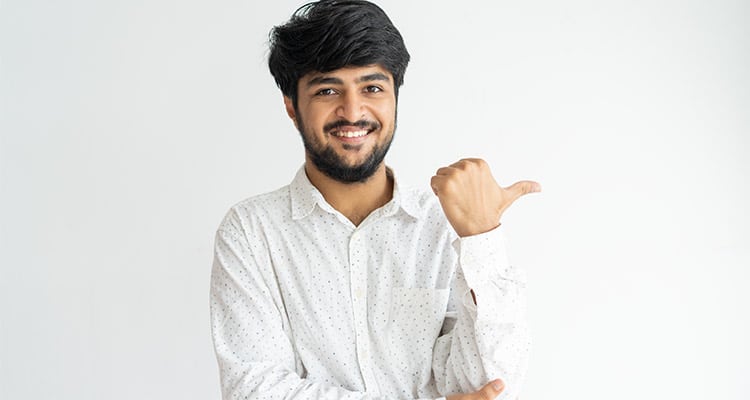 Ankit
You don't have to worry about your security, this company provide Very good security accessories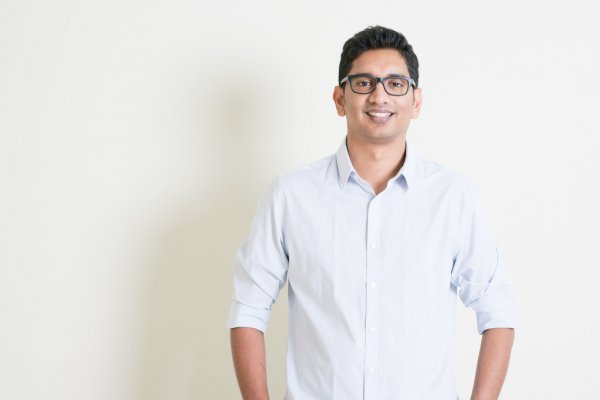 Shanju
I am Regular customer of Bluei, amd they are very good. Will recommend to everyone.
Our Partners
Our trusted big partners